Chapter 2 Sneak Peek #49: Again, A New Arkana Doll!
---
Hello and welcome to a new sneak peek of Alchemica - Chapter 2.
As we are still working hard in adding new Arkana Dolls to the game, and today we will be introducing the fourth doll from the set: The Magician.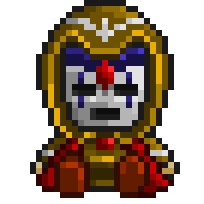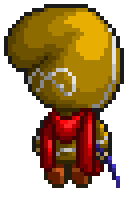 Equipping this doll will result in a chance of doubling the alchemy result at the cost of reducing the doll's hit point. This chance will increase as you level up the doll, but keep in mind that dolls cannot recover any hit points unless you rest for the day. Not only that, The Magician will also help you out when you bring him to battle, as he is able attack enemies with his spells.
That is it for this week. If you missed out on our last announcement on the other dolls, you can read about them here and here.
See you next time!