Version 1.2.6: Less Taps!
---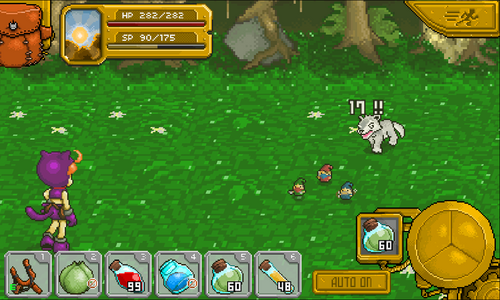 Version 1.2.6 is now out on the Play Store, and it includes some QoL changes to the game!

Firstly, there is a new option on the System menu for tweaking the Text Animation. Changing this option will alter some animations in the game: disabling text animations on dialogs, and making popups instantly appear/disappear. We realize that some players may be too busy to watch the flashy animations to complete, so we hope this option can greatly improve the experience with the game.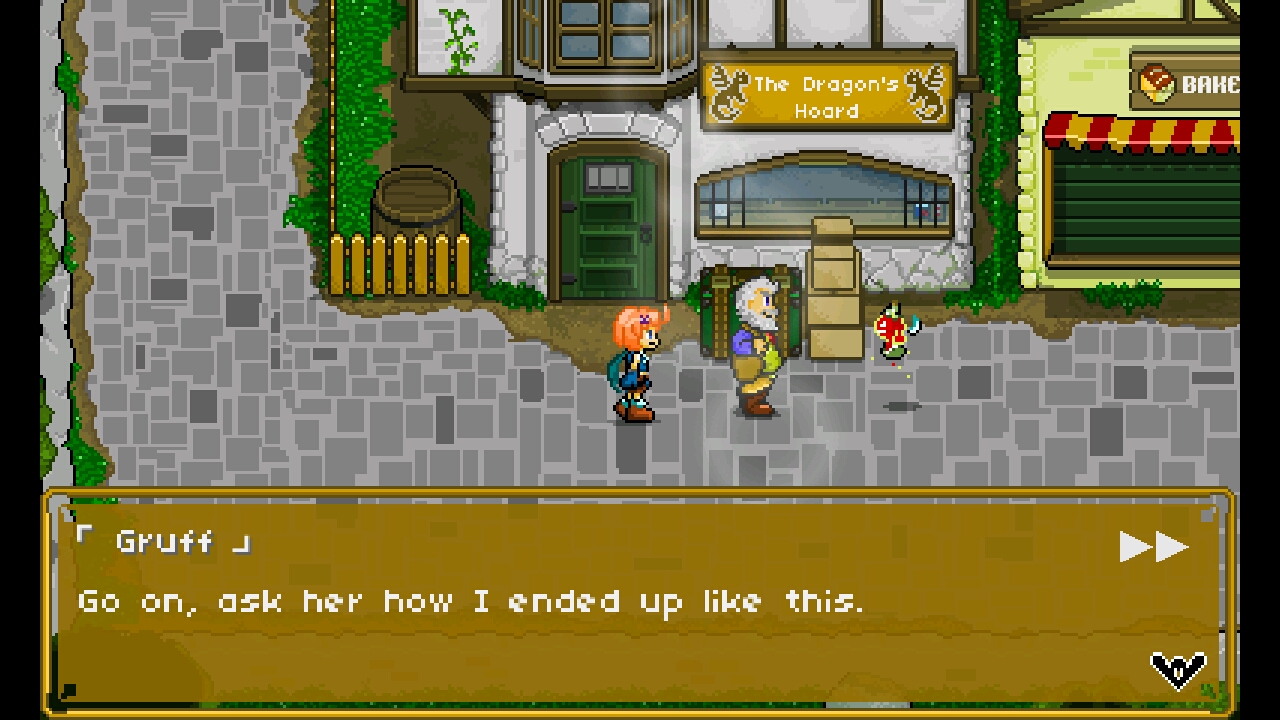 Another addition is the inclusion of a Fast Forward button on the dialog box. Pressing this button will skip all the text dialogs that are currently displayed on the game until the event is over, or the player must choose between options. While we strongly discourage new players from using this feature as using it can skip important information from the game, it might be handy for players that decided to start over.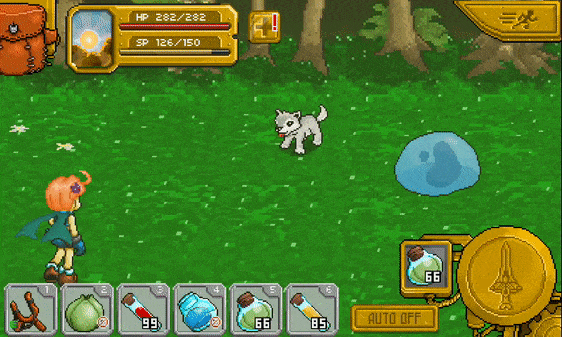 The last addition for the game is the much requested Auto-Battle option for battles. When auto-battle is turned on, the game will perform the Attack button action automatically, until it is unable to do so, or until auto-battle is turned off. This means Charlotte will keep attacking with her currently selected slot of bombs/weapon until the battle's result is determined, or if she runs out of stamina. This feature is available at any time and will reset after each battle to prevent players from accidentally exhausting the wrong set of bombs for a battle.
On top of all of those new features, we also made numerous bug fixes and enhancements to the game. As always, feel free to contact us if you run into a bug or a new suggestion for the game. Happy adventuring!
Sincerely,
Crunchy Bit Games