Chapter 2 Sneak Peek #63: More NPCs (Part 6)
---
Hello and welcome to another sneak peek of Alchemica - Chapter 2!

As with the last post, today we will be sharing to you guys new NPC models. You can check a few animations we created for them down below: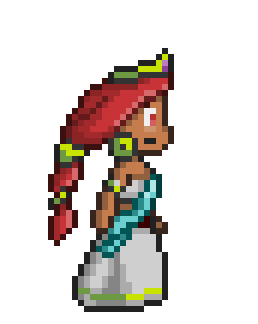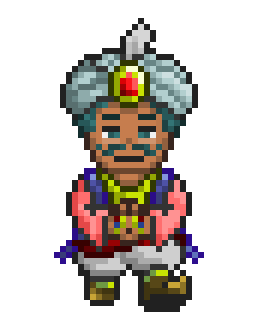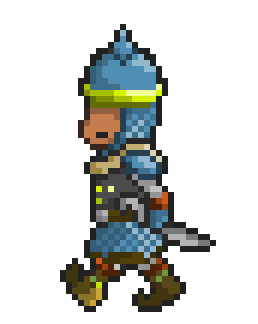 These will be the last batch of new generic NPC models that will be introduced to the game for the time being. Starting this week, we will begin focusing our work on creating named NPC models for Chapter 2. Look forward for the next sneak peek from us!
That is it for today, see you next time!