Chapter 2 Sneak Peek #61: More NPCs (Part 4)
---
Hello and welcome to another update for Alchemica - Chapter 2!
Just like last time, more new NPC models were being created for the next part of the adventure. Below you can check four of them, which include the last generic model for the Agureceans, and three brand new male models for the Cuneatians, the inhabitants of the desert town!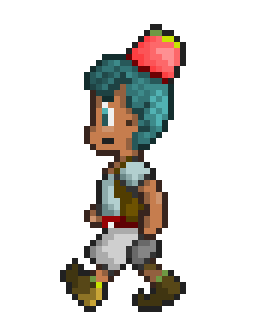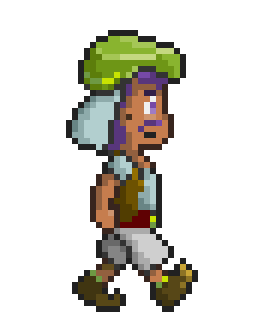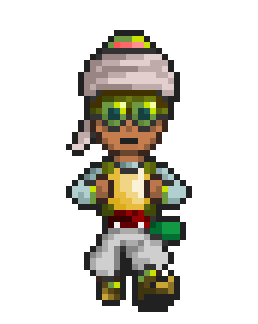 We are still not finished though, as a lot more NPC models will be created in the coming weeks. Stay tuned to learn more as we will share to you guys more info about them, including named NPC characters!
That is it for today, see you next time!