Chapter 2 Sneak Peek #60: More NPCs (Part 3)
---
Hello and welcome to another sneak peek of Alchemica - Chapter 2!
Like our last post, today post will be brief as we will be showing you guys three more NPC models for the game. Here they are: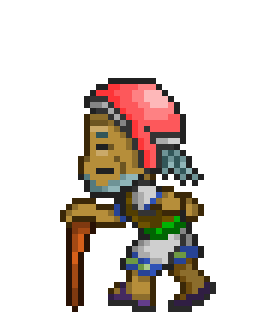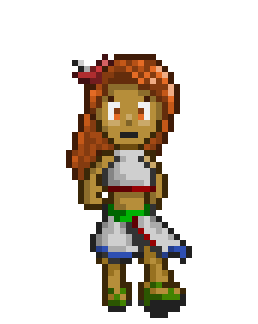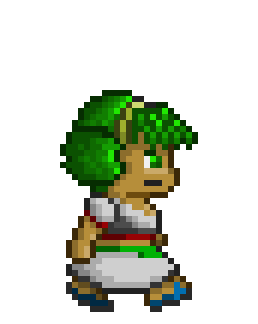 We are almost done with all of the generic NPC models for the Agureceans, but a lot more of character models will be introduced in the coming weeks, including the inhabitants of the second new town! Look forward to read our post about them.
That is it for today, see you next time!