Chapter 2 Sneak Peek #59: More NPCs (Part 2)
---
Hello and welcome to another sneak peek of Alchemica - Chapter 2!
After introducing three NPC models on the last post, today we will be showing to you guys three more of them, including two of the new female models!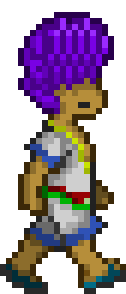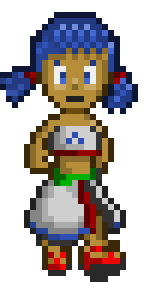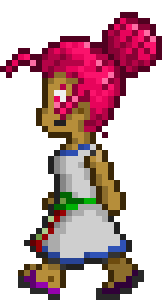 There are still a lot of NPC models that are still being worked on, so look forward in seeing more on the next sneak peek.
That it is for today, see you next time!