Chapter 2 Sneak Peek #58: More NPCs (Part 1)
---
Hello and welcome to another sneak peek for Alchemica - Chapter 2!
After several posts about new items, this time we will be showing you guys some new NPCs that will be added to the game.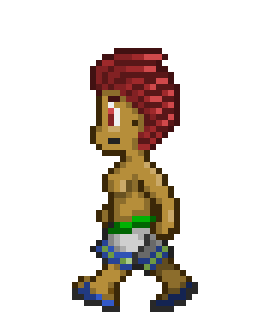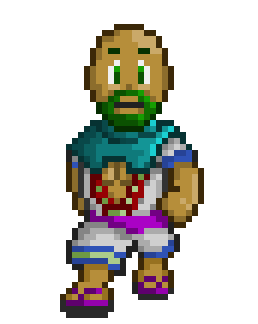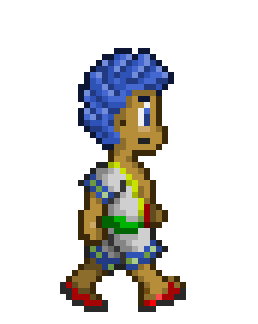 Introducing the Agureceans, a new human race of Rochendil. While the majority of them are citizens of Aguretian Republic, some have choose to settle on the coastal cities in Aurelia. The Agureceans typically have more musculature than their mainland cousins, and being accustomed to live near the sea means they are also agile swimmers.
These are three generic male models that will be used for the game. Look forward to see them as patrons of the Dragon's Hoard in the future!
Of course, there is the question about who this little girl is.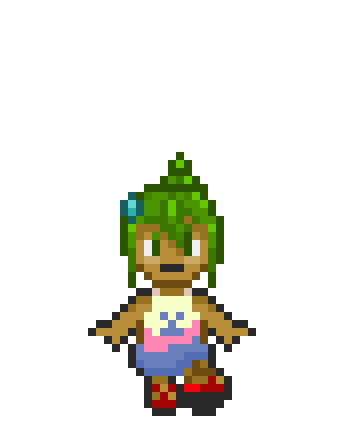 We won't reveal her name yet, but she will be a named NPC for Chapter 2.
We will be working on one more male models and some female model to show you guys on the sneak peek.

That is it for today, until next time!